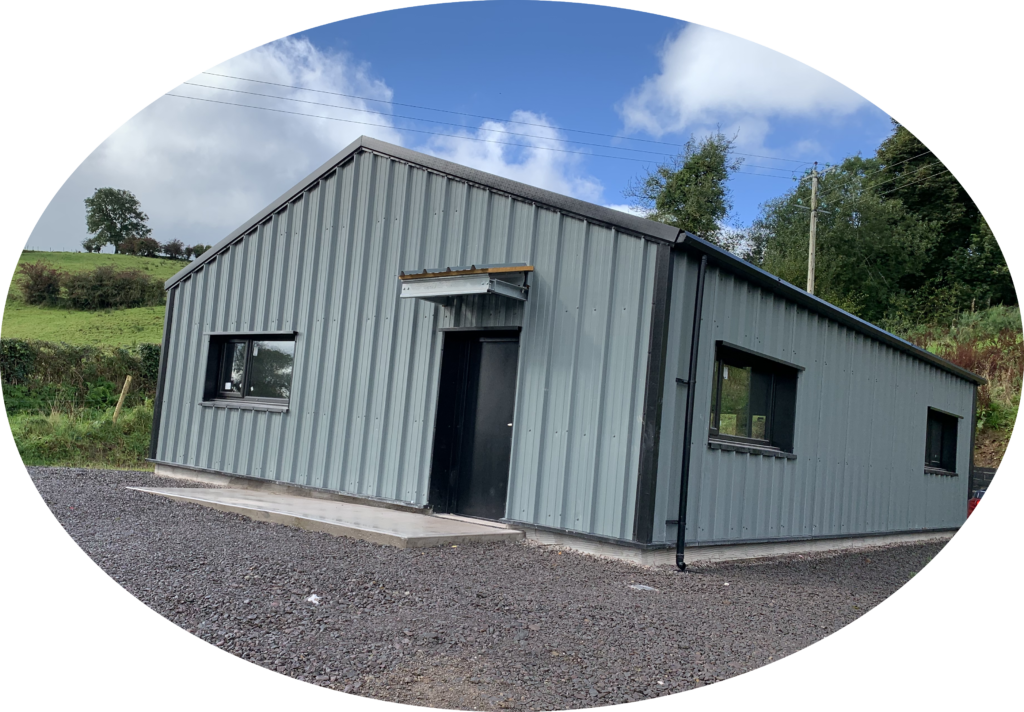 As you will be aware, we have built and constructed a new gym within our grounds. I have attached a few photos to give you a flavour of what it looks like.
We have decided that all members of the Cairde Tempo scheme (including their cohabiting partner or spouse) are entitled to full membership of the gym.
Anyone else seeking to use the gym will be required to either join the Cairde Tempo scheme and make a monthly payment of £20. The funds from this will be used to fund ongoing and future development works within the club.
For those people who are not members of the Cairde Tempo scheme, the monthly cost will be £25 per month for individuals and £40 per couple. You can sign up for Gym Membership at https://www.klubfunder.com/Clubs/Tempo%20Maguires%20GFC/Membership#MembershipOptions
Players who are neither Cairde Tempo or Gym members will only be allowed to use the gym under the supervision of a qualified instructor who is part of their team's management and only as part of a training session.
Anyone using the gym needs to undertake an approved induction and complete the necessary paperwork.
A fingerprint terminal is being installed to the gym door to enable access and all members will be added to this system so that unattended access can be gained at a time that suits members. There will also be improvements to the back lane surface, parking arrangements and lighting in the very near future.
On Monday 19th September, we are having an open evening from 6:30pm to 7:45pm to allow people to take a look at the gym, to join the Cairde Tempo scheme and to undertake an induction with a qualified instructor to allow members to make use of the gym. Without an induction, people cannot make use of the gym and this will the first opportunity for members to take an induction, which is required but is included at no extra cost.
We are looking for people interested in helping to manage the gym to come forward. Tasks required will include things such taking inductions, circuit training/fitness classes and checking/cleaning equipment. If you have an interest in this area, please drop an email to secretary.tempomaguires.fermanagh@gaa.ie.